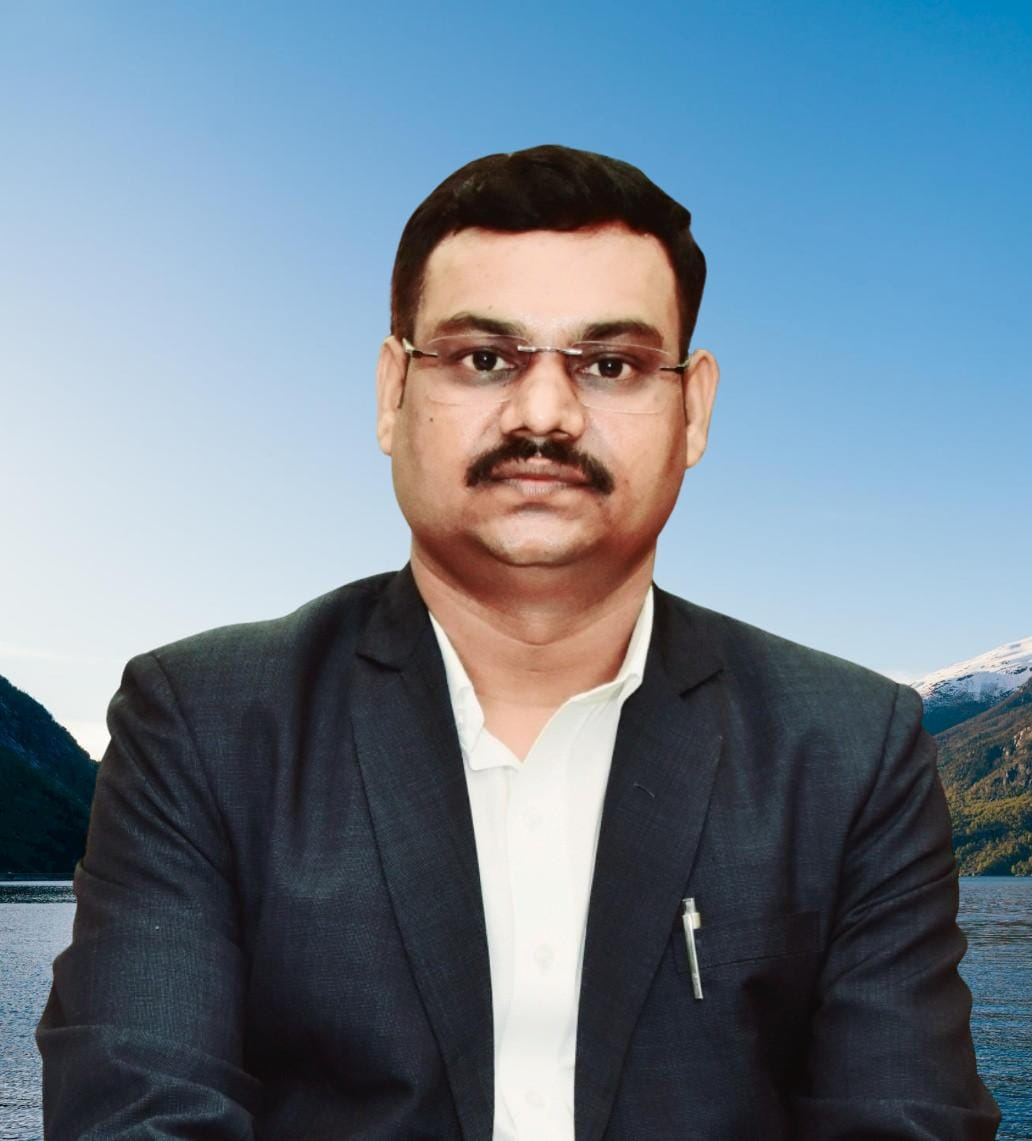 Chairman, Tnccsl
Member of Indian Institute of Banking & Finance.
Bank Delegate
Jharkhand State Co-operative Bank Ltd.
Vimal Kumar is an energetic and struggling young entrepreneur and social worker. He has 25 years of marketing and banking experience. Received Lifetime Membership from Indian Institute of Banking and Finance (Associate Institute of Reserve Bank of India). Also in 2023 (Jharkhand government owned bank) Jharkhand State Co-operative Bank Ltd. I have been elected as a bank representative. Mr. Kumar is a successful businessman with visionary thinking.
Financial Analysis
Financial analysis assess financial data and trends to provide recommendations for investment decisions, budgeting, and long-term financial planning. They often work for investment firms, corporations, etc.
Financial Planning
Financial planning help individuals and families with their financial goals, including retirement planning, investment strategies, and estate planning. They often work independently or for financial advisory firms.
Accounting
Accounting are responsible for maintaining financial records, ensuring compliance with tax regulations, and providing financial reports. They work in various industries and specialize in various areas.
Portfolios
Recent Completed Projects
Investment Banking
Investment banking help companies raise capital through various financial instruments, such as stocks and bonds.
Risk Management
Risk management assess and mitigate financial risks, such as market risk, credit risk, and operational risk.
Commercial Banking
Commercial banking work with individuals and businesses to provide loans, credit lines, and other financial services.
Corporate Finance
Professionals in corporate finance manage a company's internal financial operations, including budgeting, forecasting, etc.
Asset Management
Asset management oversee and manage investment portfolios on behalf of individuals, institutions, or mutual funds.
Insurance
Insurance professionals underwrite policies, assess risk, and determine premium rates and manage insurance-related risks.
Gallery
A Glance At Our Gallery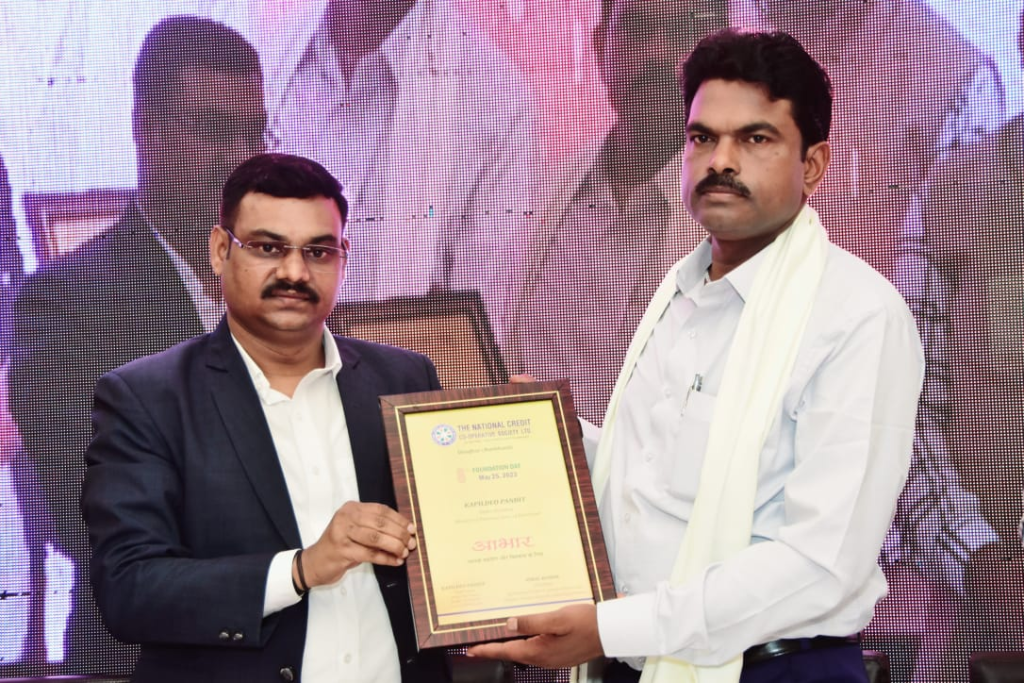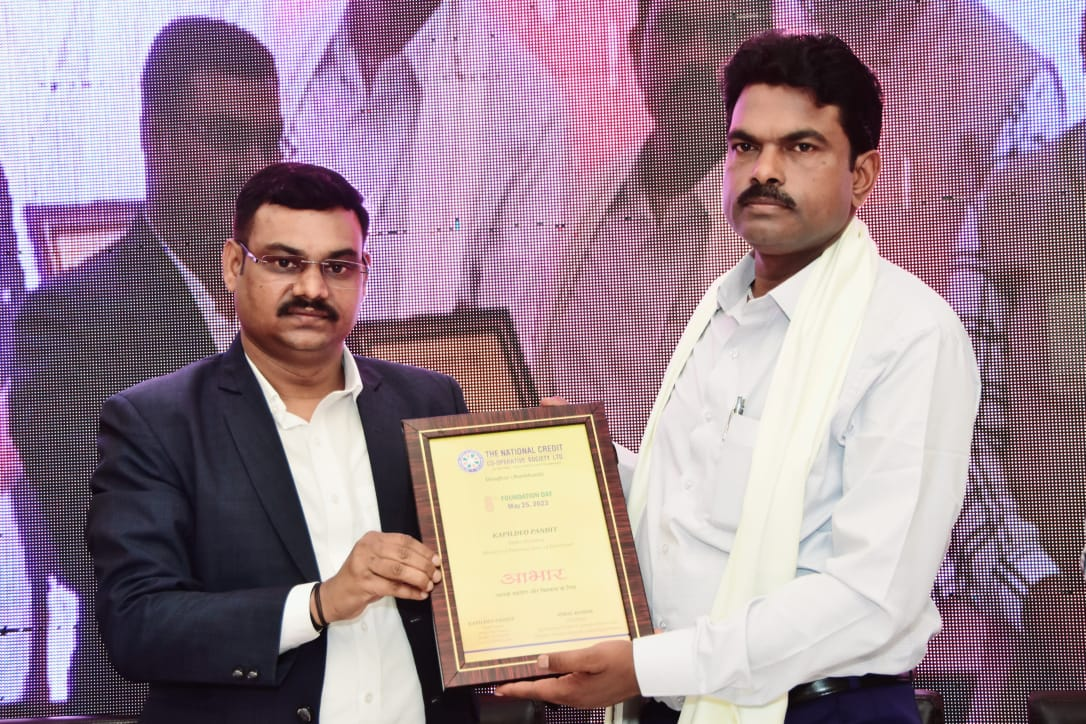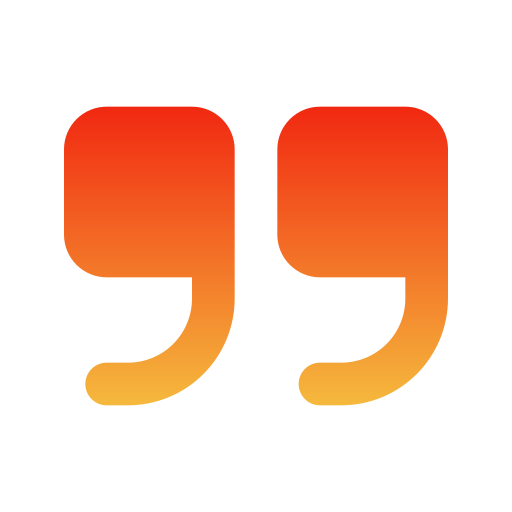 Mr. Vimal Kumar, the Director of National Credit, is very nice in behaviour. He have 25 years of experience in banking and finance. He is an entrepreneur and provide all type of services related to banking and finance.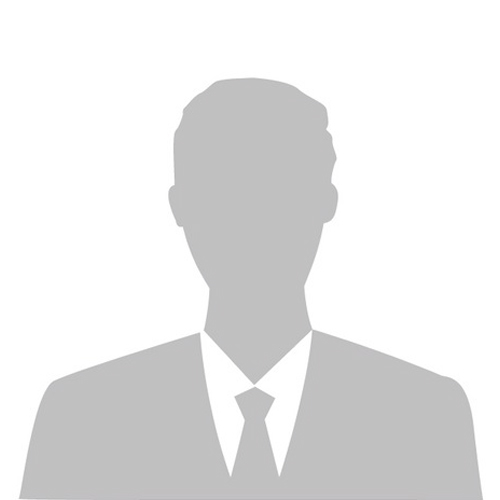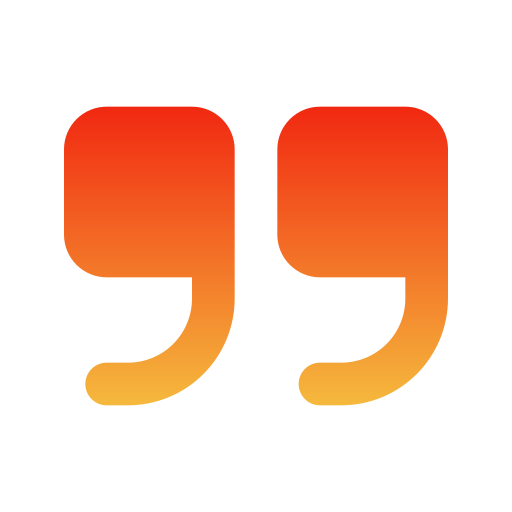 Mr. Vimal Kumar, the Director of National Credit, has left an indelible impression on clients with his exceptional service and commitment. Clients have praised his deep understanding of their financial needs and his ability to provide tailored loan solutions that align perfectly with their goals.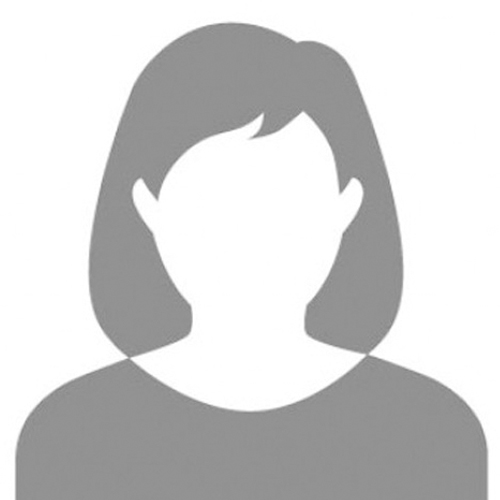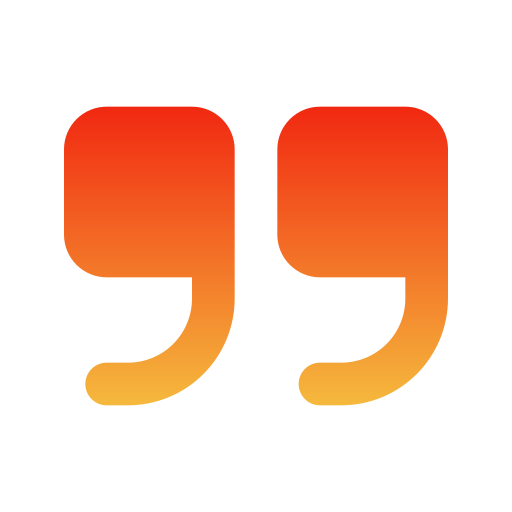 "Working with Mr. Vimal Kumar and National Credit has been an absolute pleasure! His team's dedication to understanding our financial needs and providing personalized loan solutions was truly impressive. Vimal's leadership and expertise in the industry are evident, as he guided us through the process with utmost professionalism and transparency."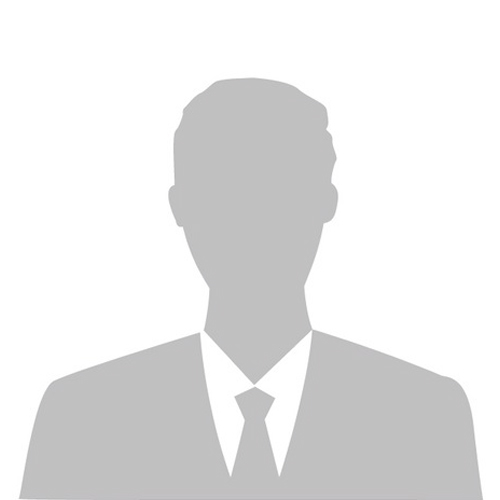 Yadunandan Singh
Envato User